Hotel Seva is undoubtedly, the ideal rural tourism near Montseny, Osona
for those who seek to enjoy the tranquility and beauty of a magical rural environment; for those who want an active holiday dedicated to hiking, climbing, trekking… or for guests who prefer to escape near the modernism of Barcelona, Girona or Vic.
The hotel is located 400 meters from the center of Seva (access by the C-25, the C-17 and only 3 km from the train station - line R3), at the foot of the Montseny massif in the heart of Catalonia.
The hotel has an access code that allows to entry and exit the building 24 hours a day with total freedom.
Comfortable, accommodative, cozy and handy: this is how our hotel is described, which, with a characteristic rural design, has 23 spacious rooms (single, double or triple), each with its own exterior balcony.
The familiar and individualized treatment, the tranquility of the surroundings and the rural and cozy atmosphere, make the hotel a special and idyllic place to retire for a few days.
Hotel Seva haven´t its own restaurant, but it is associated with La Pedrera, a traditional Catalan restaurant located nearby, where you will be served for breakfast, lunch or dinner every day of the week. Except on Mondays (by close weekly) and during the holiday period. In case of overlap with your booking, you will be informed before hiring our service.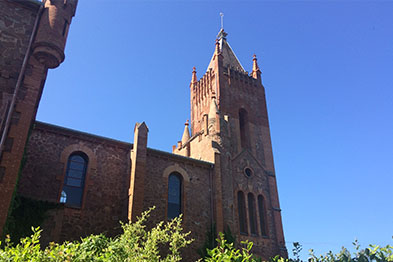 Santuari el Brull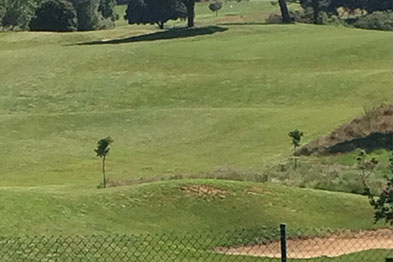 Golf de Montanyà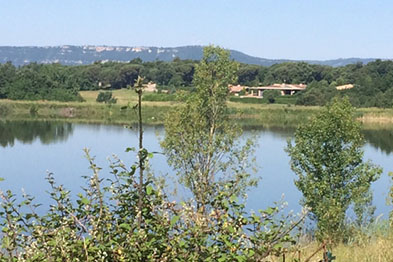 Pantà de les Illes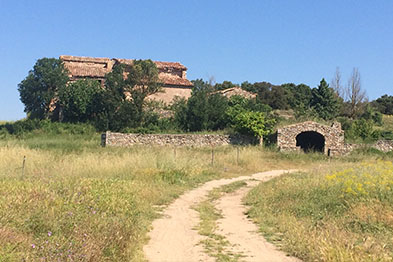 El Raurell